KARTHI VIDHYALAYA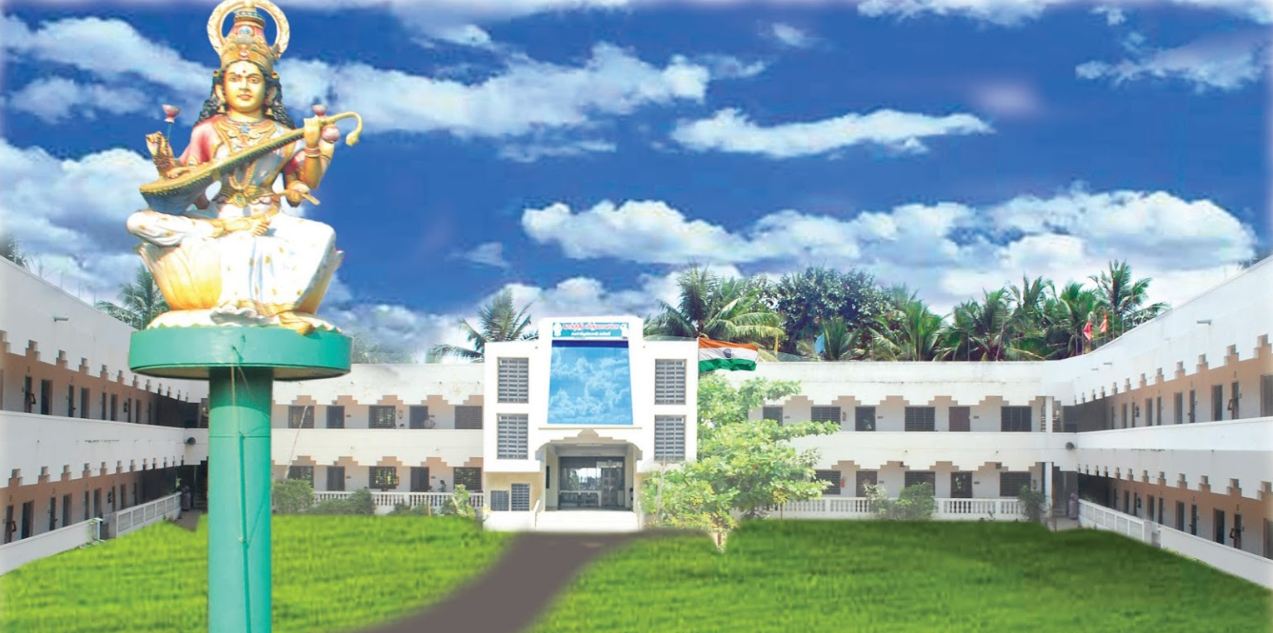 Admission Open for 2021
Pre-KG to XII Standard
9940829131
Matriculation Hr.Sec.School
2021-2022
Admission
call Now

Karthi Vidhyalaya
Admission Open from
Pre-KG to XII-standard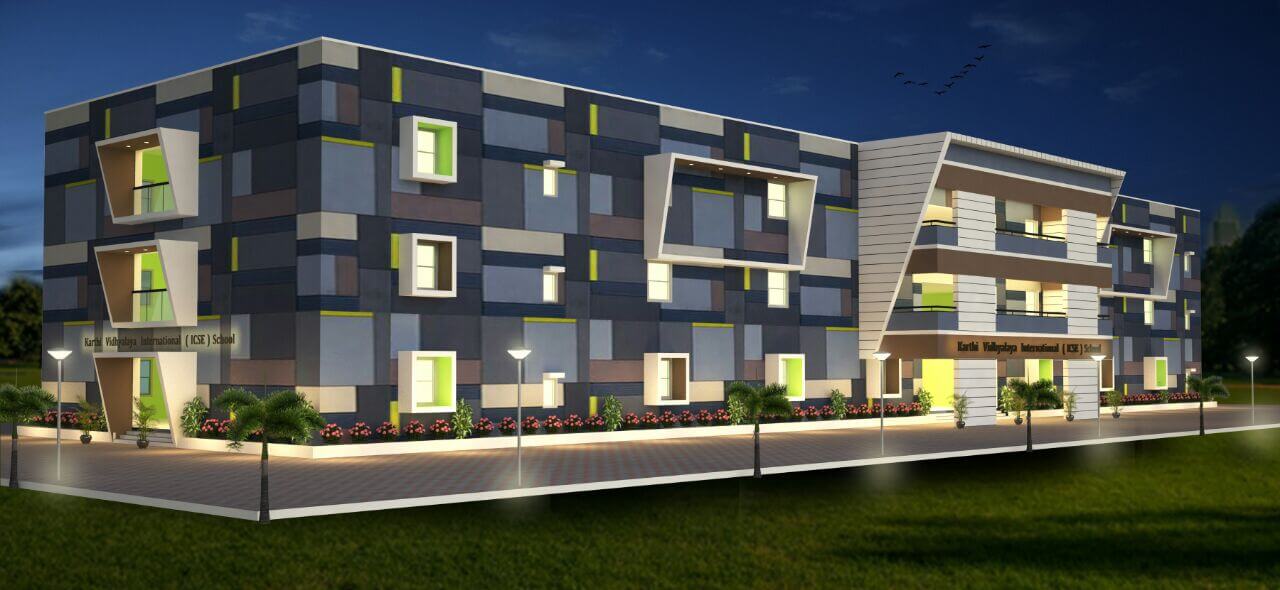 Matriculation Hr.Sec.School

Karthi Vidhyalaya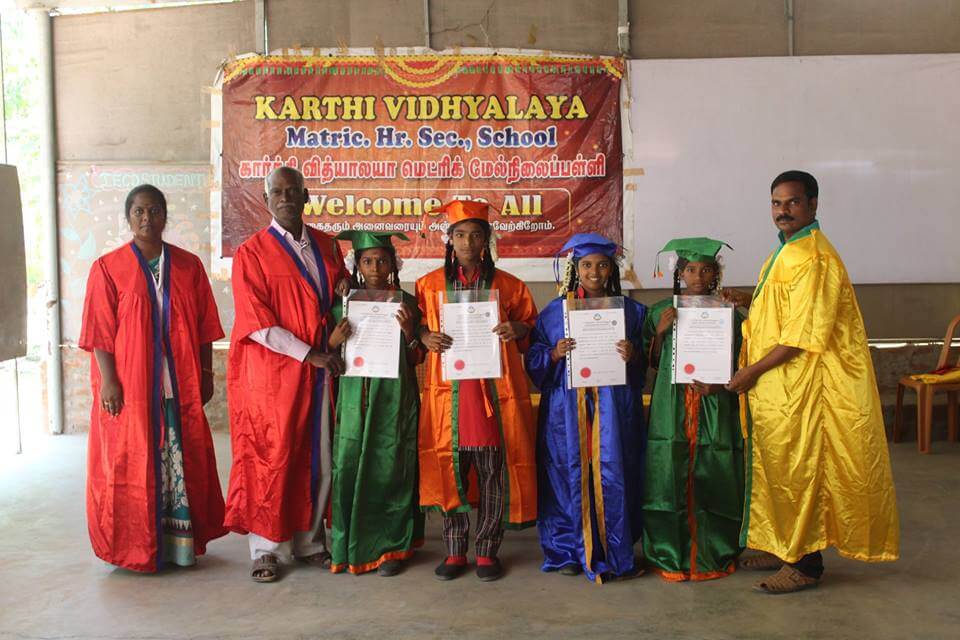 Matriculation Hr.Sec.School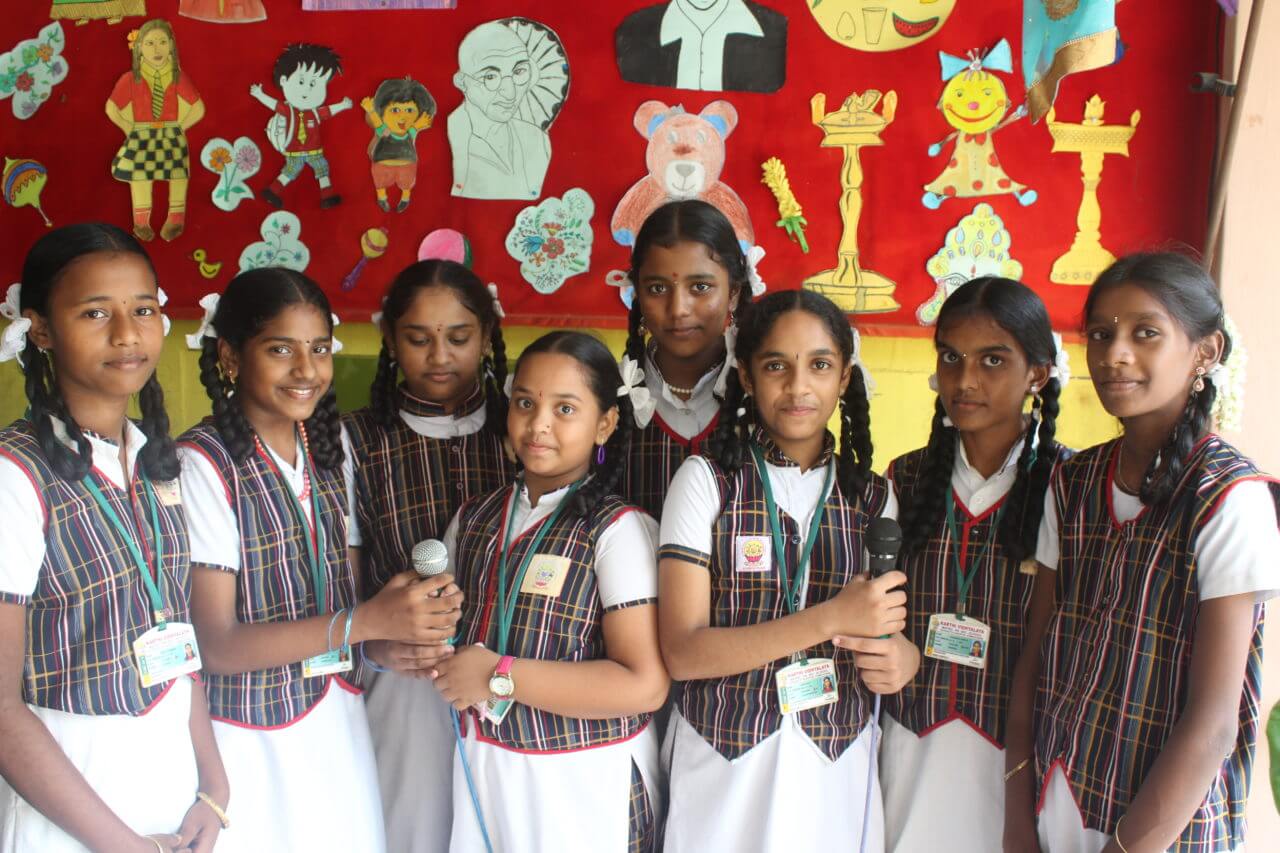 "As you Sow, so you Reap."
Sow the seed of your child's wisdom today at Karthi Vidhyalaya
There is no limit to knowledge. The first step, however, begins at Karthi Vidhyalaya Matriculation School.
---
Inherent love for learning
Encyclopaedic knowledge
Compute mathematical problems effortlessly with lightning speed
Conceptual clarity and application skills
Ability to communicate in multiple languages easily
Top 10 Matriculation Schools in Kumbakonam
Our School's Visions & Missions
Visions
To Evolve into a School of International Repute, Thereby, Placing Our Nation on the Highest Pedestal.
---
Mission
To offer a joyful learning experience to children
To provide Holistic learning to children covering areas such as
Intellectual Development
Physical Development
Emotional Development
Social and Cultural Development
To prepare children to lead a happy and purposeful life
To prepare children to face life and the future with courage, conviction and confidence
About
Karthi Vidhyalaya Matriculation Higher Secondary School
The Board of Management of KVMHSS consists of eminent professionals from varied fields. Our Academic Advisory Board consists of experienced educationists with over 40 years of experience in teaching and developing schools with a well-rounded and balanced curriculum.
---
Being ready to learn on a continuous basis and upgrade knowledge. Appreciation of Indian culture and value systems.
---
To offer a joyful learning experience to children. We value Personality Development and views it also as an integral part of every child's learning process in life.
Play Ground
We have wide area for playground to students. In that we guide to all sports Physical fitness.
Labs
Our School has well equipped laboratories for different streams of facilities for practical work.
Library
The school is well equipped with a computerized and Science library platform to study.
---
Bus Services
Karthividhyalaya Best Matriculation School in Kumbakonam is owns a fleet of buses.
Sports
Students are give extensive training for Football, Skating, Volleyball and Basketball.
Infrastructure
Classrooms are well-designed, comfortably accommodate 35 students with working space.
---